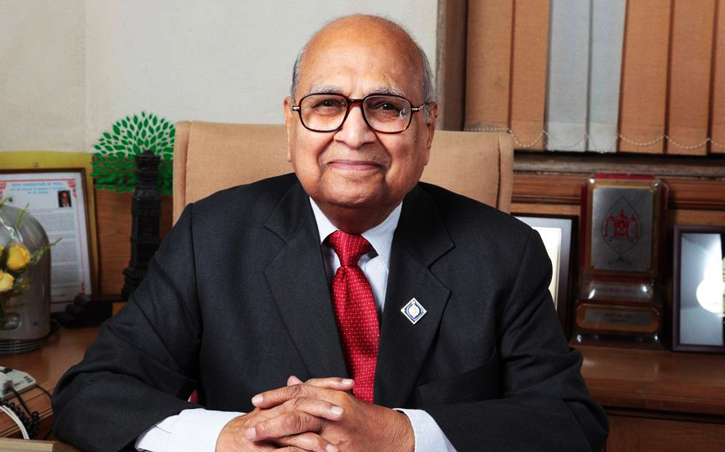 SPECIAL LIFETIME ACHIEVEMENT AWARD PRESENTED TO DR. B. R. BARWALE
Dr. B. R. Barwale, the doyen of the Indian Seed Industry played a vital role in changing the face of Indian Agriculture over five decades. The founder of the first private seed company in India. Dr. Barwale, besides his immense contribution to Indian agriculture, was a well-known philanthropist supporting the cause of rural health and education.
Many successful institutions that he built and supported for these causes are a testimony to his inspirational efforts.
A philanthropist, a leader, a visionary, a humanitarian, an entrepreneur. Dr. Barwale has been India's pride.